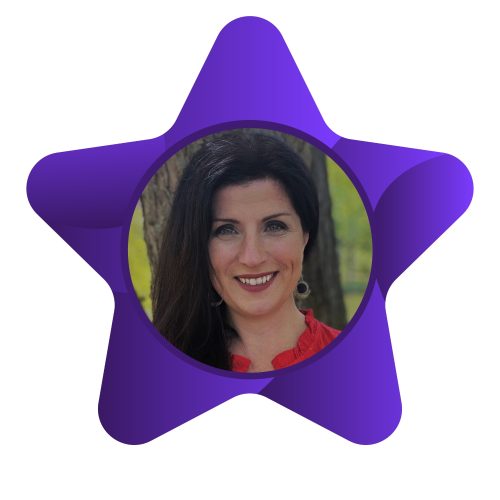 Theresa believes that real change happens when you tap into your intuition, surround yourself with a trustworthy and talented team, and are willing to take a risk. Theresa's motivation is the growth of others, which is why sharing Play-Doh Power Solutions with teams across North America is the opportunity of a lifetime.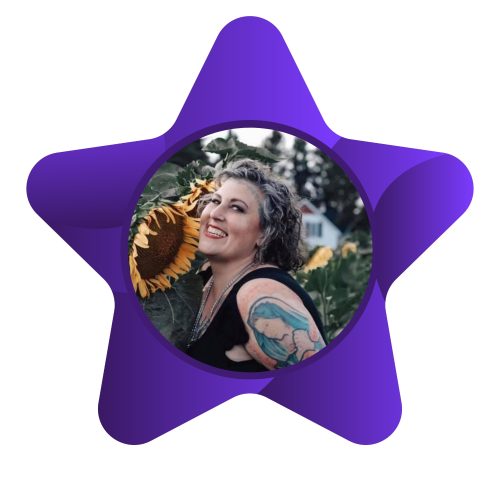 Joanne Wood (She/Her) has 17 years of experience in People teams, bringing with her specialization in Change Management and L&D. Her industry experience includes education, manufacturing, professional services, social media data analysis and technology. Joanne is a cast iron restoration expert, and an LQBTQIA+ advocate.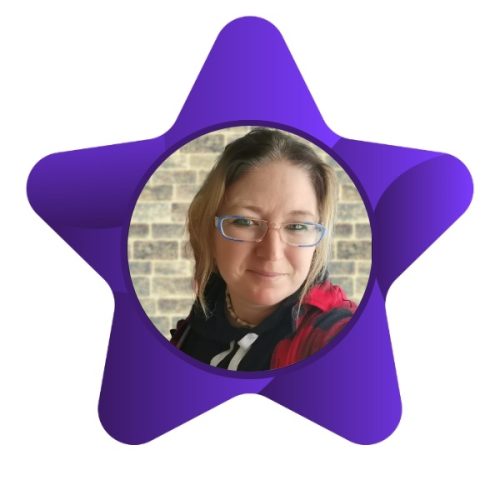 Tara Schell is a task-oriented workflow guru with two decades of helping teams stay organized and on task. Tara brings her upbeat personality and tenacity to each project helping to ensure all of our clients have the best experience. Tara is a master organizer which comes in handy when organizing her own schedule as mother of three hockey-playing boys.
Jana has always been a curious cat – although it's not killed her, it may have tried once or twice. This curiosity has led her to some pretty fabulous people and experiences.
In her 20+ years working in Education, Social Services, and Training Jana has supported many populations and people. Her whole career she has used her quick thinking and creative solution-finding to assist others often in high pressure or emotional situations; she loves to use her ingenuity to empower others to find inspired and resourceful responses to problems, barriers and processes. She is a creative, innovative and driven person, who has been called an idea machine.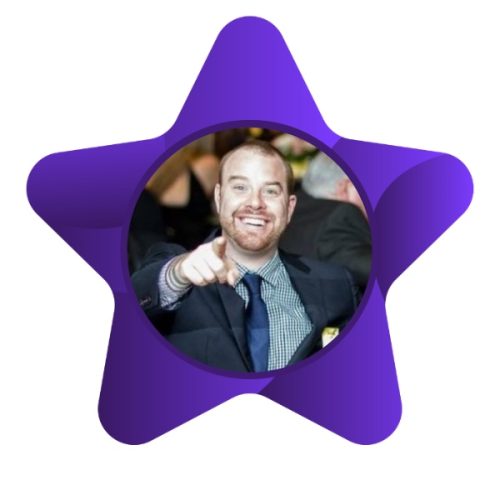 Dug Stevenson is the Executive Director of the Bay of Quinte Regional Marketing Board, where he works weekly with municipalities, businesses and non-profits to build their capacity toward being more effective communicators, marketers and team players in an effort to drive their mandate of destination marketing. Previously, Dug was a host and writer for CityTV, MuchMusic, RogersTV and the Academy of Canadian Cinema & Television, where he learned how to be an effective presenter. One of his biggest passions, he continues to host and present to hundreds of people across different audiences each year, live and online.
Dean Eyers is a Business Development Manager with Starfish Synergies. He has been with the organization since September 2020. He has a Bachelors of Sport Management from Brock University and a Post-Graduate Diploma in Sports and Entertainment Sales & Marketing. In his spare time, Dean enjoys basketball, golf, writing, and reading.
Natalie is completing her PhD in Social Work and has over 25 years of experience in facilitating workshops and trainings. She brings connection, passion, and energy to the content, which fosters the opportunity to learn. Her skills and knowledge are rooted in community development and a strengths based foundation.
We need stars to join our constellation of facilitators!