Who Should Attend This Course?
Individuals and teams who want to ensure their business is ready to manage any kind of crisis.
By the end of this workshop, you will be able to:
Assign people to an appropriate crisis team role.
Conduct a crisis audit.
Establish the means for business continuity.
Determine how to manage incidents.
Help teams recover from a crisis.
Apply the crisis management process.
Understanding crisis management.
Performing risk level analysis.
Developing response processes.
Incident management techniques.
Working through issues.
Recovering and moving on.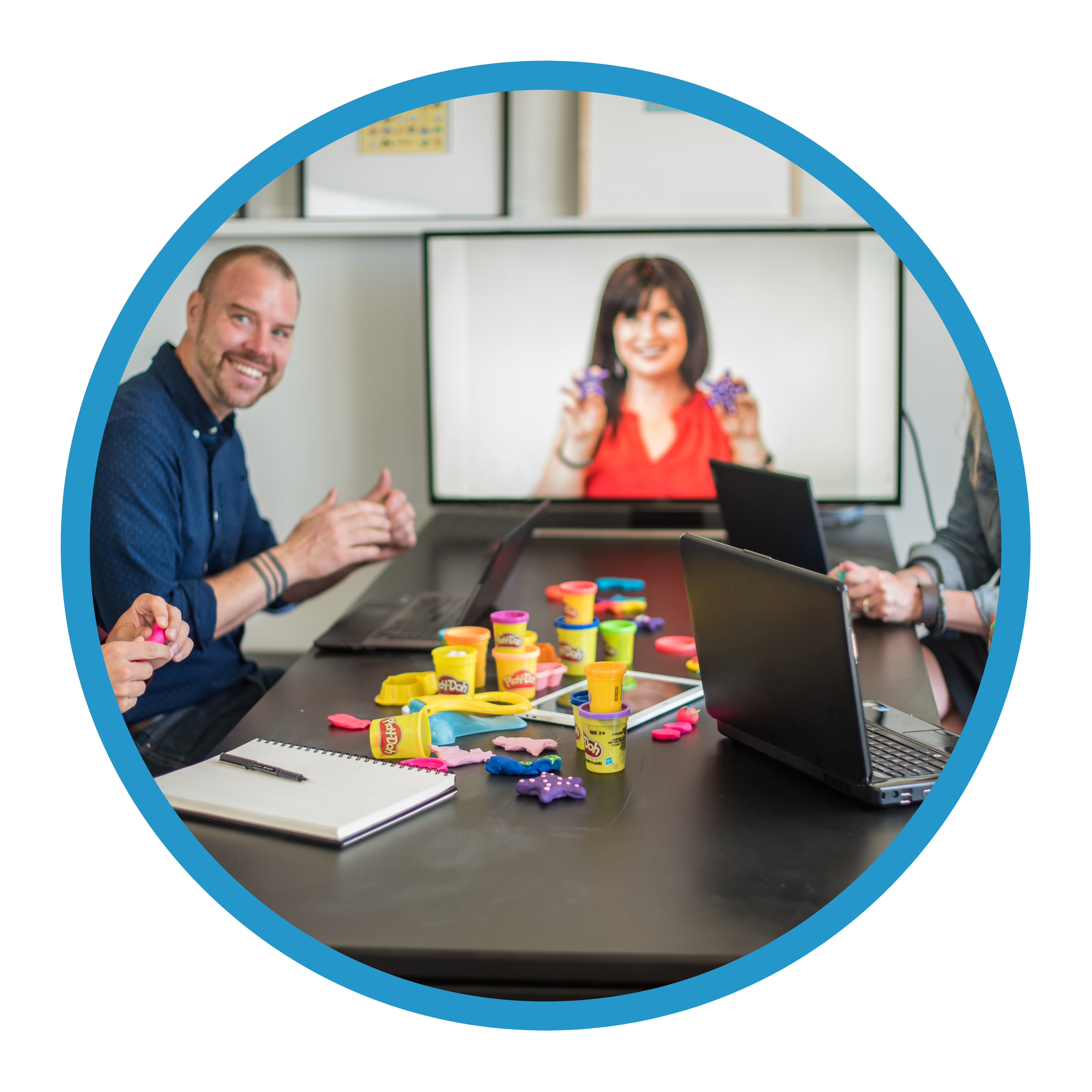 Questions? Ready to Enroll?
We're happy to answer any questions you may have and get you started with your course!