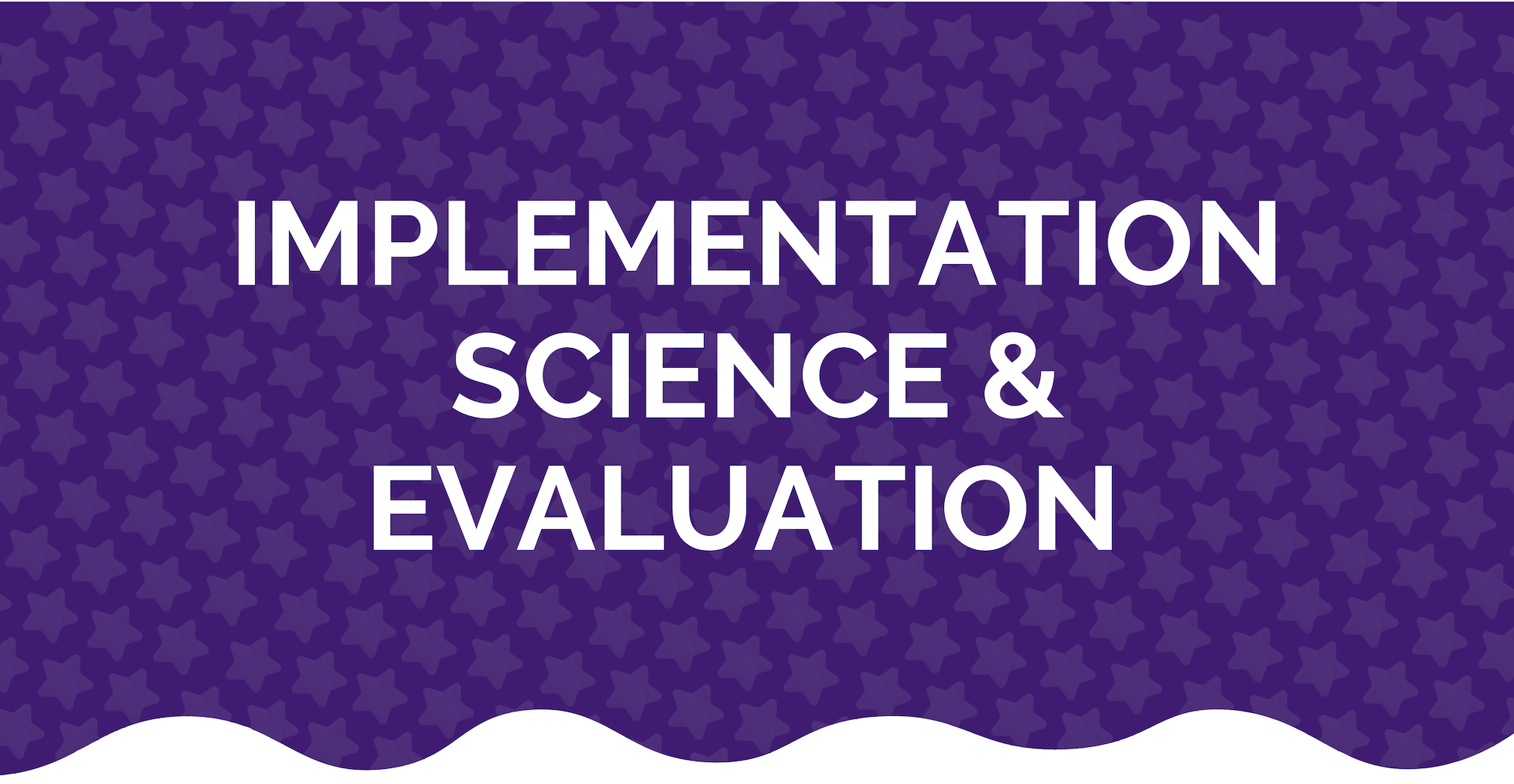 Who Should Attend This Course?
Anyone who wants to know if the programs or interventions they are implementing actually work.
By the end of this virtual workshop, you will be able to:
Understand fundamentals of implementation science.
Understand the foundational language for evaluation and evaluation language.
Build a basic program logic model.
Understand which qualitative and quantitative measures would characterize intervention, implementation and impact within evaluations.
Understanding implementation science.
Identifying appropriate measures for implementation.
Types of evaluation including needs assessment, process, outcome and impact.
Components of logic models.
Identifying components of programs for evaluation and monitoring.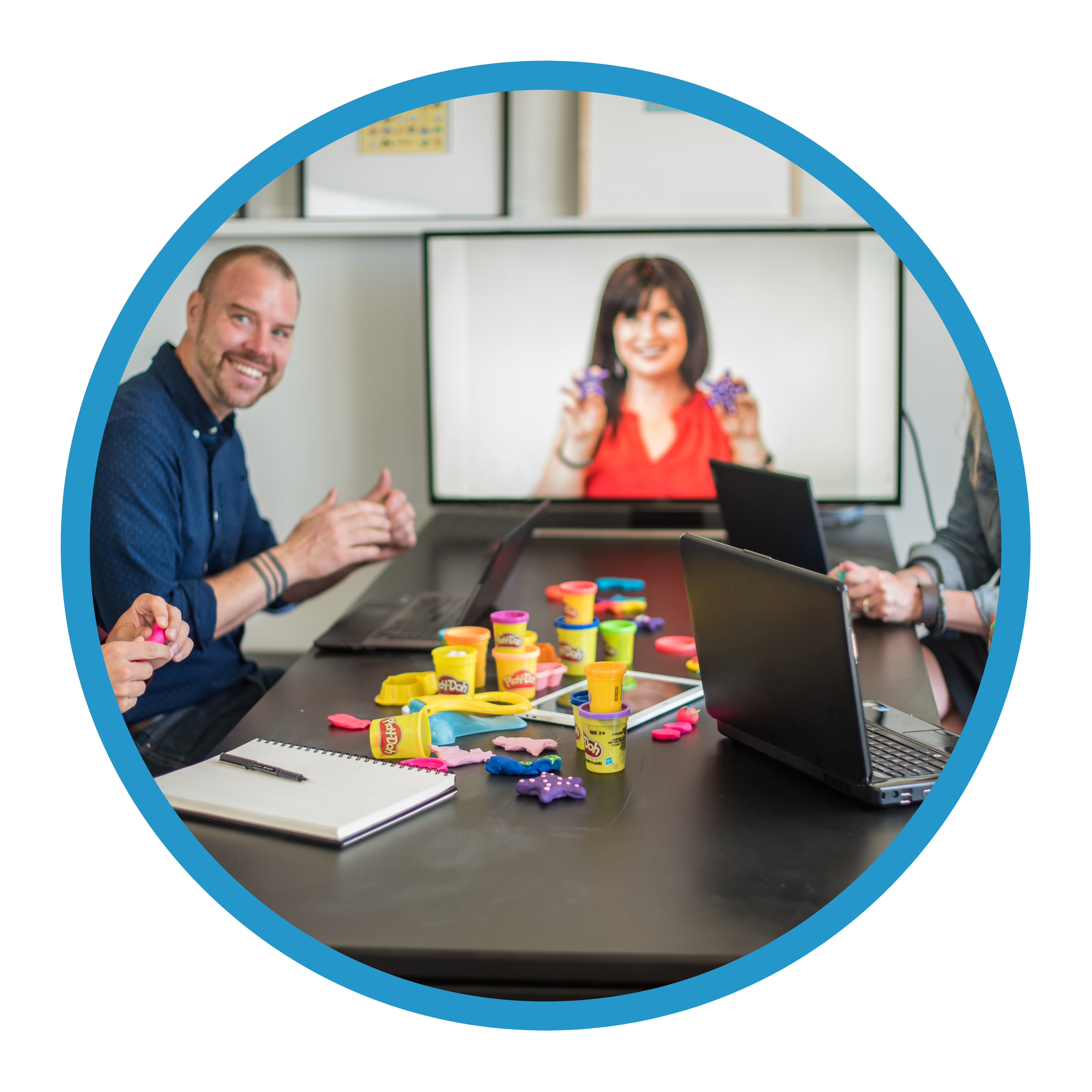 So you have a program, do you actually know if it works?
Implementation science is the study of methods and strategies that facilitate the update of evidence-based practice and research into regular use by practitioners and policy makers.
In this course, we the "know-do" gap by identifying and address barriers that slow or halt the uptake of interventions, and provide a fundamental understanding of key language, tools and measures to understand progress around both implementation and outcomes.
This course is focused on understanding fundamentals of both implementation science and evaluation.

Questions? Ready to Enroll?
We're happy to answer any questions you may have and get you started with your course!