Who Should Attend This Course?
Gritty leaders, team sand organizations who want to work hard, have fun, support each other and have resilience in the face of adversity.
By the end of this workshop, you will be able to:
Building grit in yourself, your team and your organization.
Tools and techniques to put Grit into practice.
Bringing your best to work and your life.
Understand how to build perseverance through connection with each other.
Understanding your motivating forces and what might motivate others.
Envisioning the future and where you want to be.
Setting SMART Goals.
Objectives and Key Results Strategies.
How to map out your plan.
Dealing with setbacks.
Being accountable to your commitments.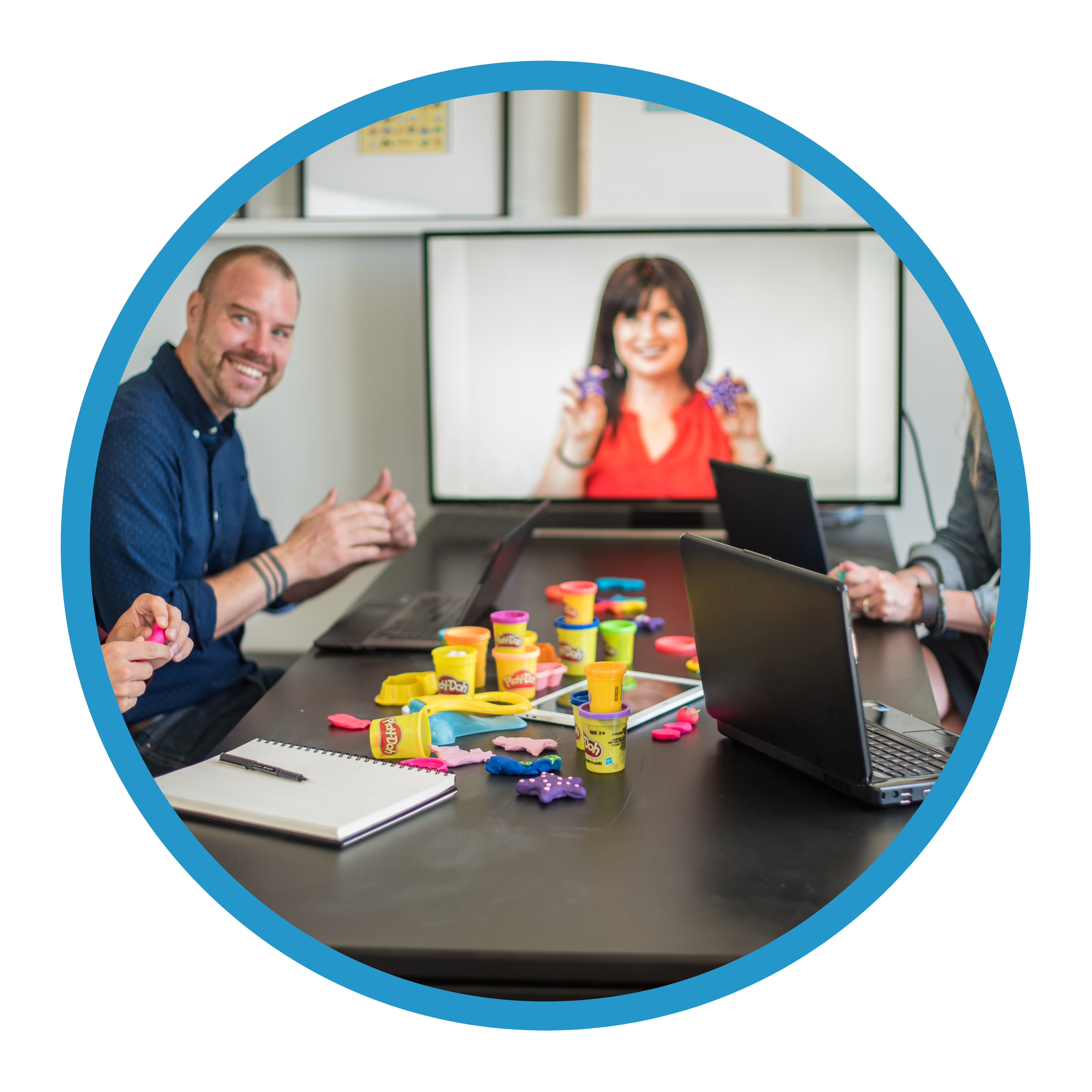 Questions? Ready to Enroll?
We're happy to answer any questions you may have and get you started with your course!