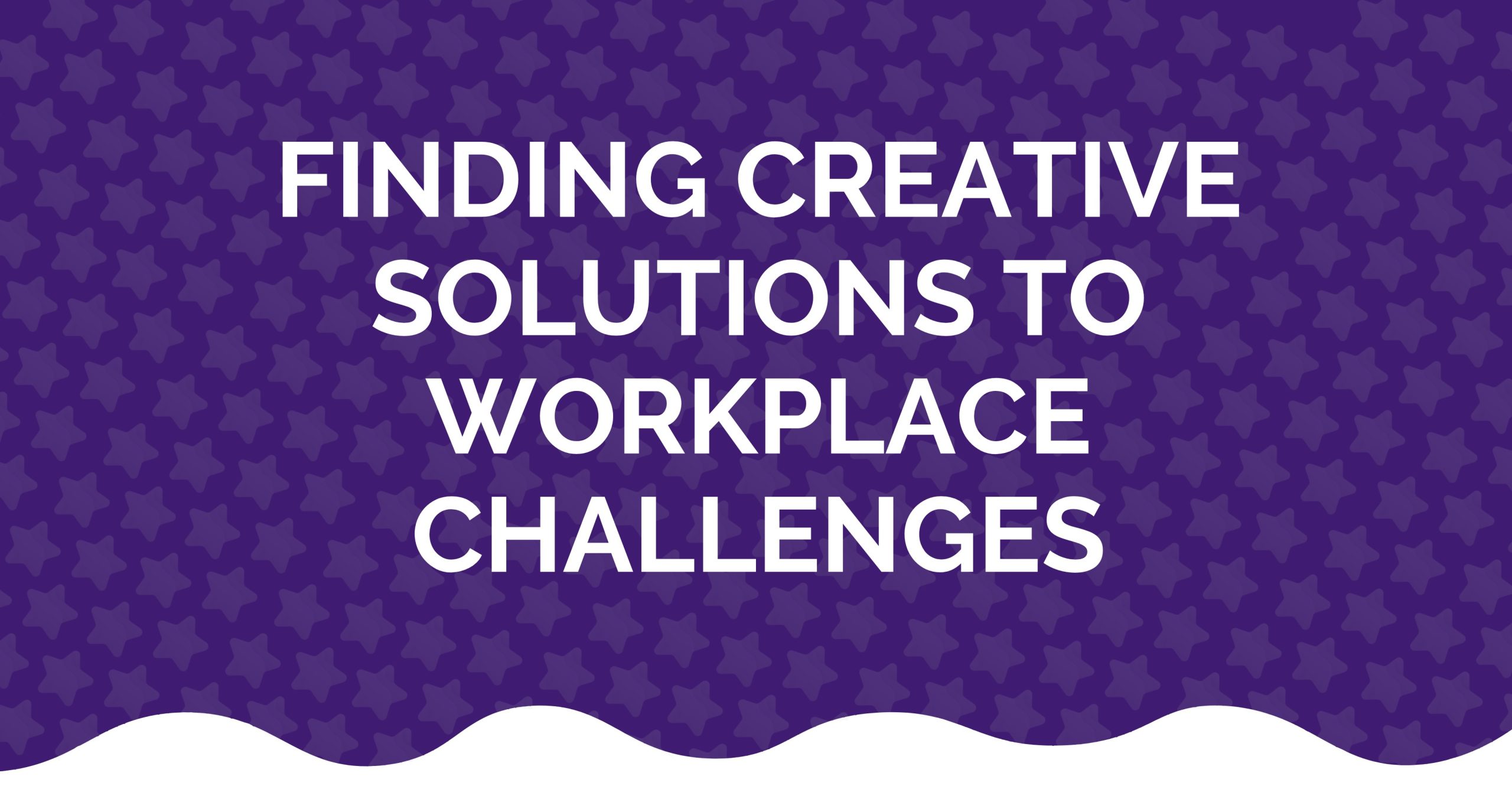 Who Should Attend This Course?
Anyone who enjoys playing or has ever enjoyed playing in their lifetime and would like to have more fun through purposeful play at work.
By the end of this virtual workshop, you will be able to:
Articulate why play is important for creativity and innovation.
Identify opportunities to innovate through through creativity in your own work.
Implement play-based innovation strategies.
Access more information on play-based strategies
Why play?
Play-based research – we are built for play.
Exploration of the power of play at work – and experience.
Incorporating purposeful play in your own work settings.
Developing a plan for play.
Resources to help you play.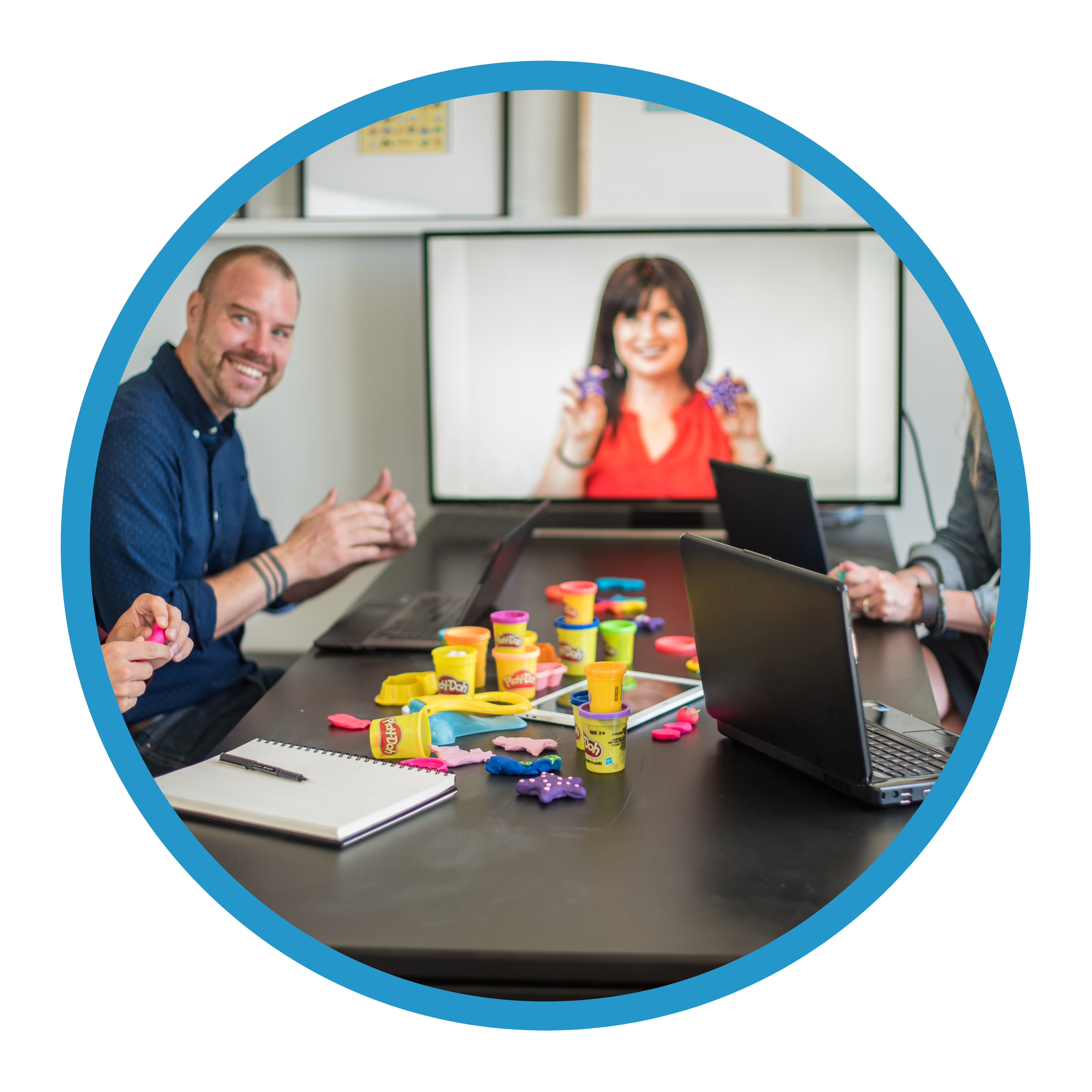 Even Albert Einstein knew that, "We cannot solve our problems with the same thinking we used when we created them."
Did you know that Einstein also said, "Creativity is just intelligence having fun?"
This interactive workshop experience uses experiential methods and is guaranteed to have you thinking differently about challenges and solutions in your work.
By using evidence-based processes that access important areas in both the right and left brain, play eliminates our self-imposed and learned barriers and taps into that inner creative child in all of us.
We will use interactive and innovative strategies to think about how we interact as leaders with staff and students. We will investigate methods to incorporate play at work. Using purposeful play, you will identify areas to harness the power of creativity at work.
Participants will leave with their own tools to help them implement their ideas at work.
This is a one-day virtual live workshop.

Questions? Ready to Enroll?
We're happy to answer any questions you may have and get you started with your course!