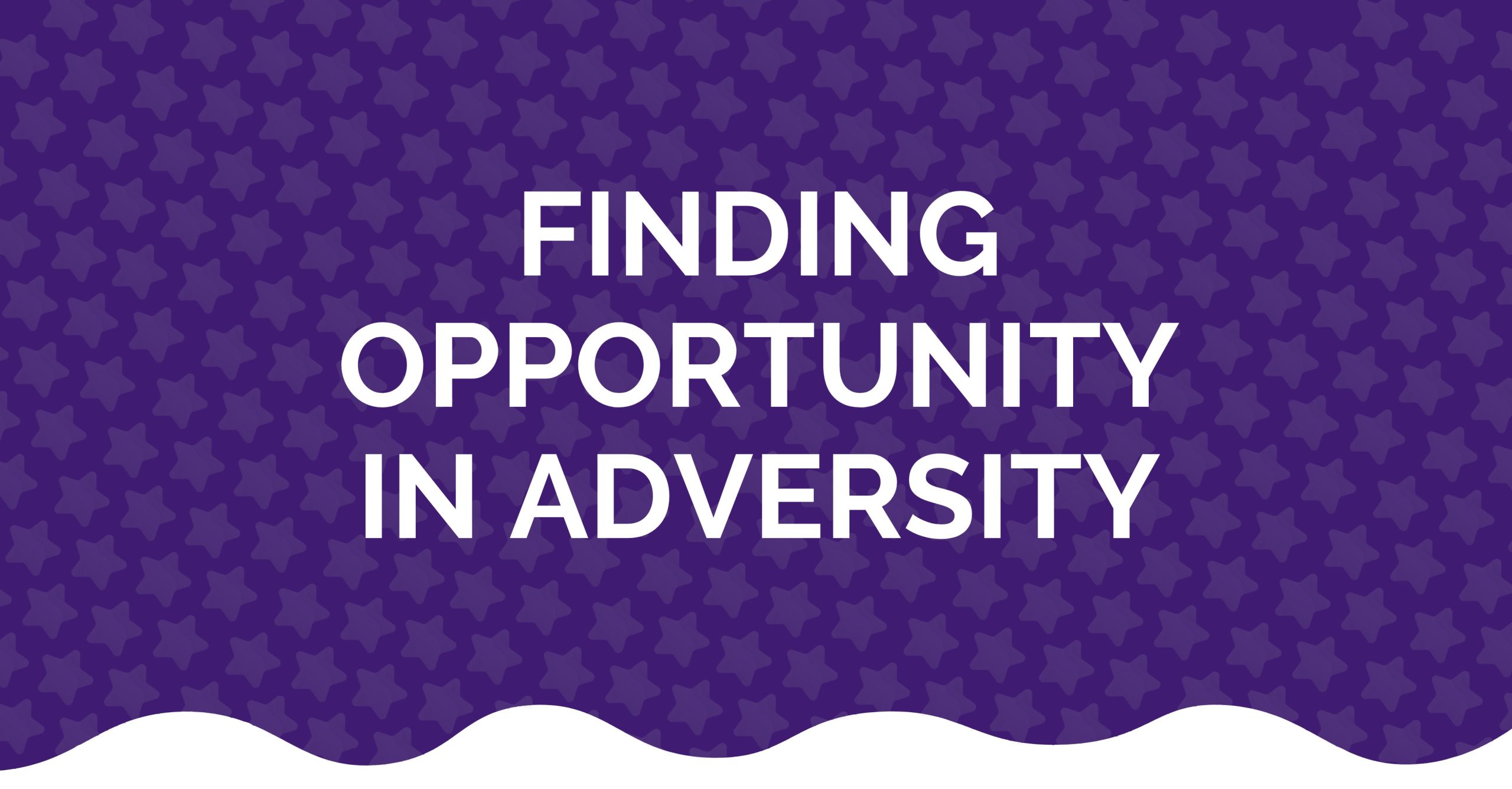 Who Should Attend This Course?
Anyone who is interested in using this period of great change to create new opportunities in their lives, whether at work or at home.
By the end of this virtual workshop, you will be able to:
Understand resilience, fear, and why both are important.
Identify opportunities to build and use resilience.
Articulate concepts around change, creativity and innovation.
Develop a roadmap for exploring innovative ideas.
Access more information on resilience, innovation and creativity.
Understanding change, how that leads to stress and fear
Factors that contribute to resilience.
Using past success to address current challenges.
Factors in times of change that lead to creativity and innovation.
Pre and post COVID inventory.
What makes something remarkable?
Developing an action plan for discovering remarkable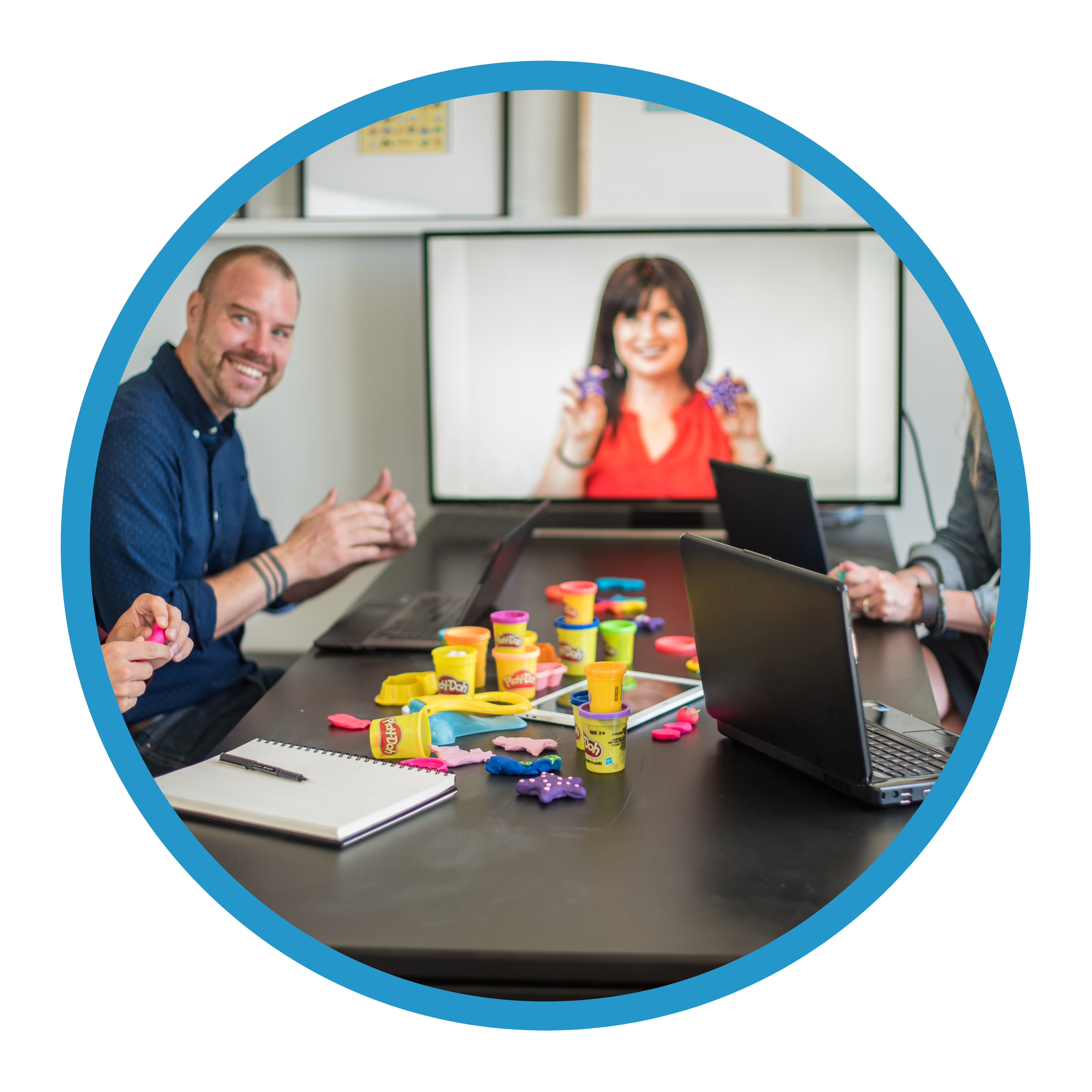 "Crisis moments create opportunity. Problems and crisis ignite our greatest creativity and thought leadership as it forces us to focus on things outside the norm."
-Sam Cawthorn, Author and Entrepreneur
Change drives innovation, yet as individuals we still struggle to organize ourselves to capitalize on the opportunities that change and adversity provides.
Through these times of massive change, many want to leave aspects of their "old" life behind, yet lack a path to move forward with so many questions unanswered. People are feeling this in both their work and personal lives.
This course uses simple evidence-based concepts to use change and adversity as a springboard to plan the unknown on your own terms. Understand stress responses and uncover opportunities for resilience practices. Consider those things that you or your team are willing to leave behind post-COVID and new opportunities that should be incorporated.
As we move through this transition period, help ground yourself and your work in those things that can be controlled, while remaining open to the opportunities ahead of you.

Questions? Ready to Enroll?
We're happy to answer any questions you may have and get you started with your course!