Who Should Attend This Course?
Individuals and teams who want to ensure their business is ready to manage any kind of crisis.
By the end of this workshop, you will be able to:
Be well prepared for workshops and presentations.
Lead a group through a facilitation process, including decision-making or
gaining consensus.
Select appropriate tools for the type of facilitated sessions.
Encourage engagement and participation by groups.
Facilitate workshops and meetings with confidence.
Exploration meetings to plan the session.
Set up and preparation for any speech or workshop.
How to structure workshops or day-long events.
Incorporating engaging and interactive activities.
Dealing with challenging participants.
Closing and evaluation.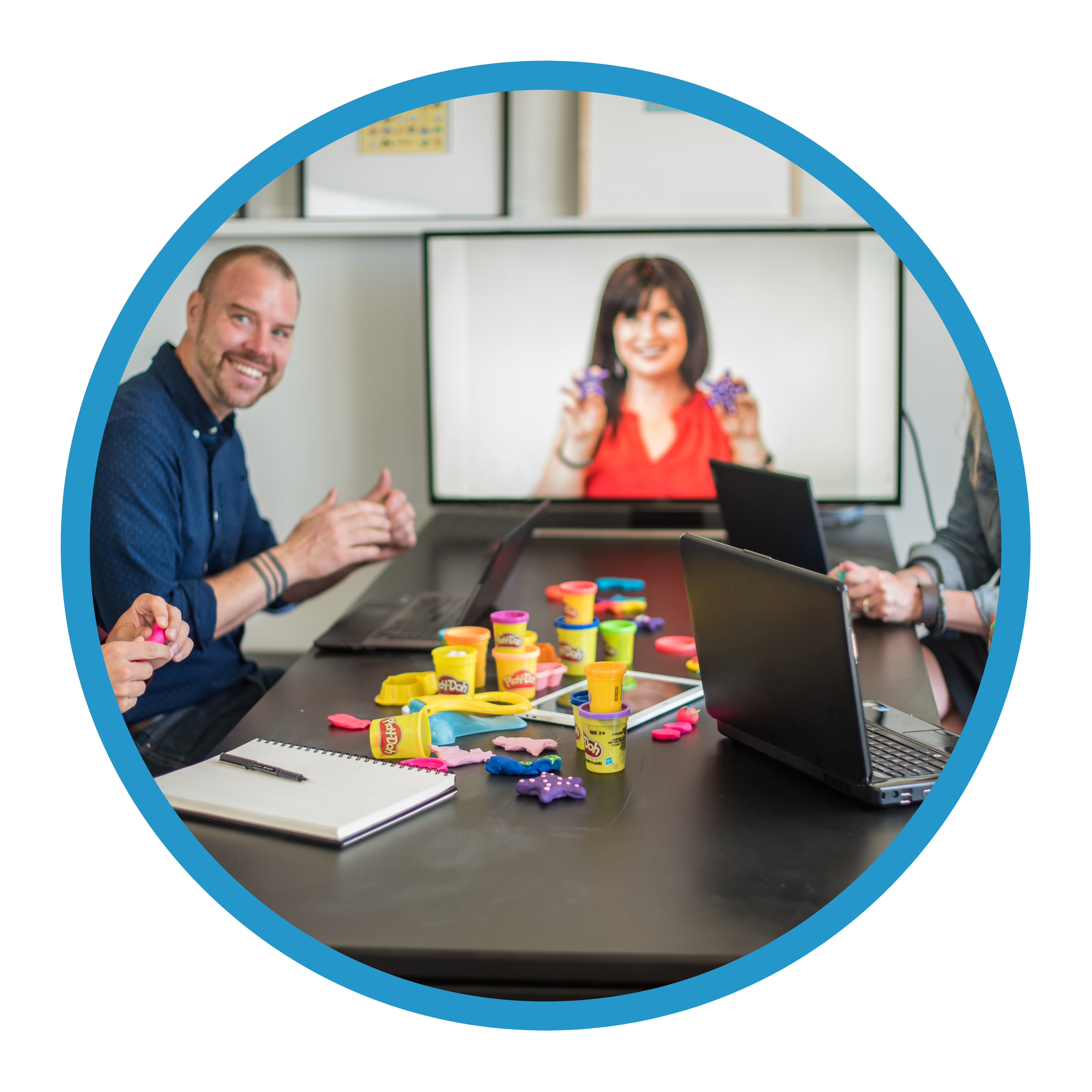 Questions? Ready to Enroll?
We're happy to answer any questions you may have and get you started with your course!