Who Should Attend This Course?
Anyone who is part of a team and wishes to improve communication skills.
By the end of this virtual workshop, you will be able to:
Provide an overview of the communication process.
Improve listening skills.
Understand how to words and actions impact other's actions and how you are perceived.
Build competence for communicating difficult or controversial information.
How and why we communicate.
The power of non-verbal communicating.
Understanding vantage points.
Choosing the right words.
First impressions.
Writing with tact.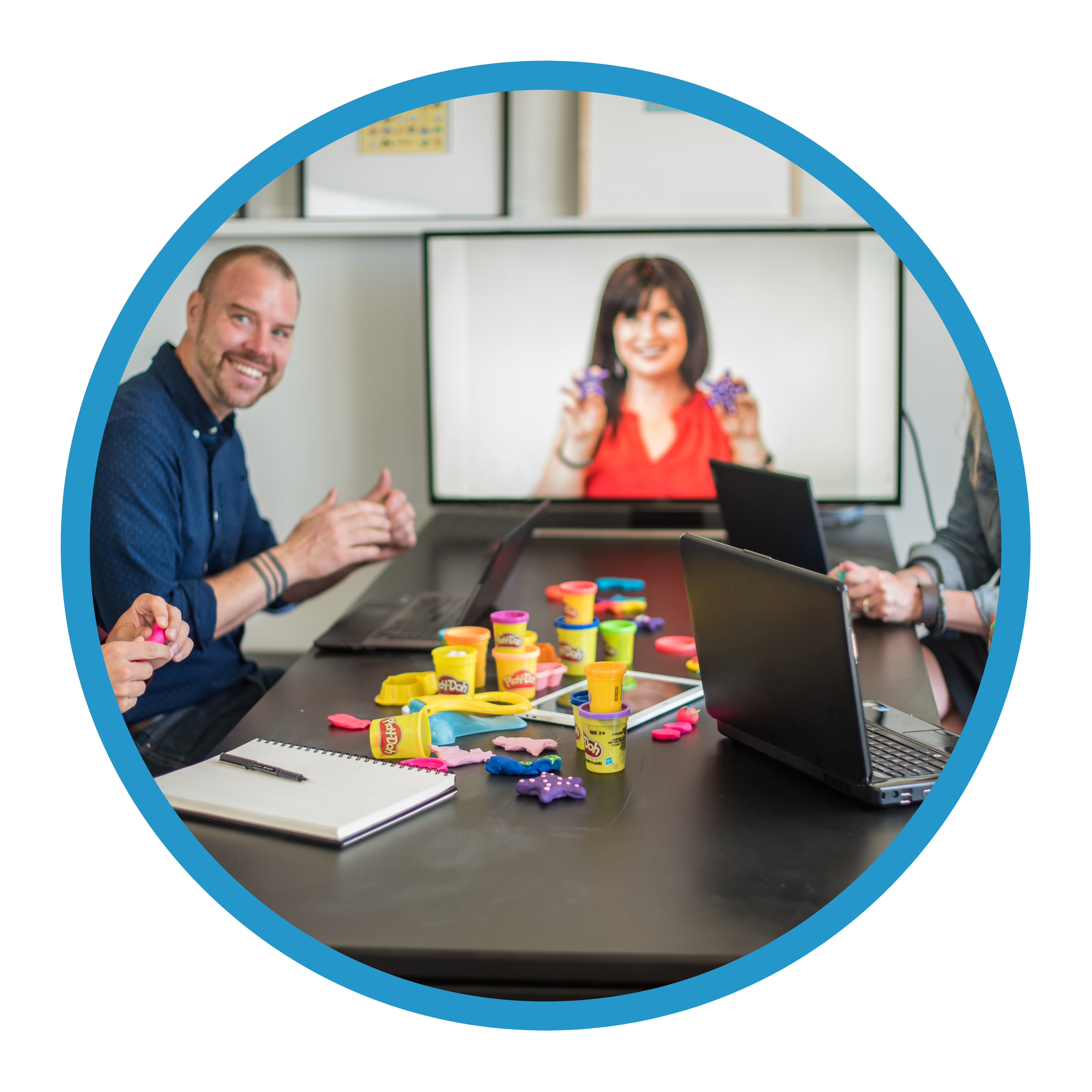 Communication! It's the number one problem identified on each team. It can make relationships or break them.
But how do you stop things from going wrong?
In this workshop, we'll discuss communication skills, models of communication and perception and impact on understanding.
Non-verbal communication and cues will be explored. We will also address problem solving and getting your channels back on track!

Questions? Ready to Enroll?
We're happy to answer any questions you may have and get you started with your course!