Who Should Attend This Course?
There is a balancing act that we all are managing. How can we operate through compassion and empathy but also be efficient and productive in our workplaces?
This course is for individuals and teams that want to heal their own and colleague's burnout cycles with empathy and compassion while maintaining productive and efficient teams.
By the end of this workshop, you will be able to:
Identify contributing factors to burnout.
Understand how burnout impacts productivity and effectiveness.
Identify coping mechanisms that are helping or hurting.
Develop a plan for improved wellness at home and work.
The Corporate Burnout cycle, causes, stages and symptoms.
Compassion fatigue and how it effects caregivers and helping professionals.
Risk factors that challenge employee wellness.
Practical tools and strategies to support employee well-being.
Burnout prevention strategies.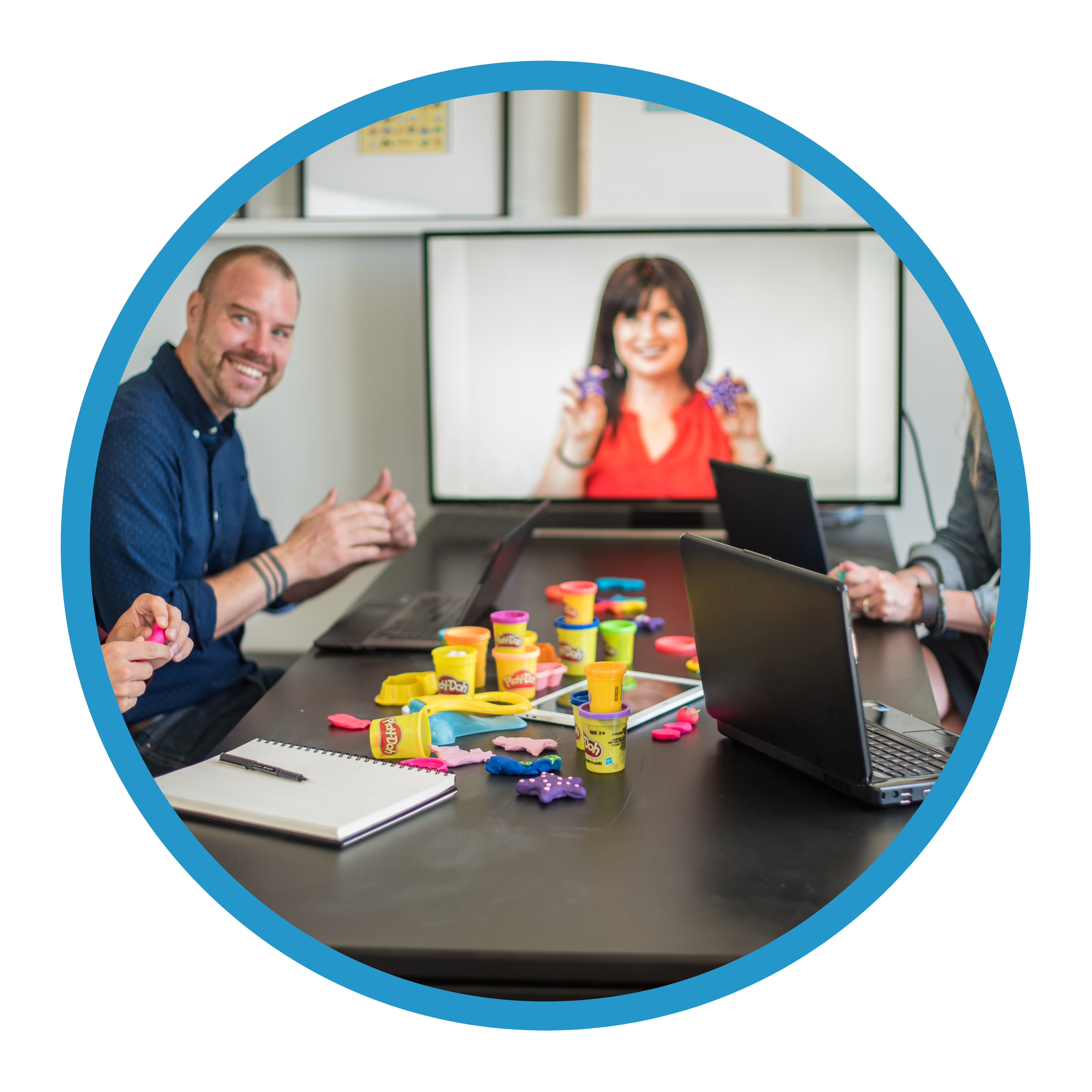 Questions? Ready to Enroll?
We're happy to answer any questions you may have and get you started with your course!