Who Should Attend This Course?
Anyone who wants to develop a strategic plan and vision for your team.
By the end of this virtual workshop, you will be able to:
Define principals of strategic planning.
Understand how to implement a SWOT analysis.
Develop guiding principals and goals for the strategic planning workshop.
Articulate the steps of a strategic planning workshop.
Why strategic plan?
Who should be involved
Process for developing guidelines and principles
Engaging stakeholders
When should you bring someone in?
Prioritizing strategic objectives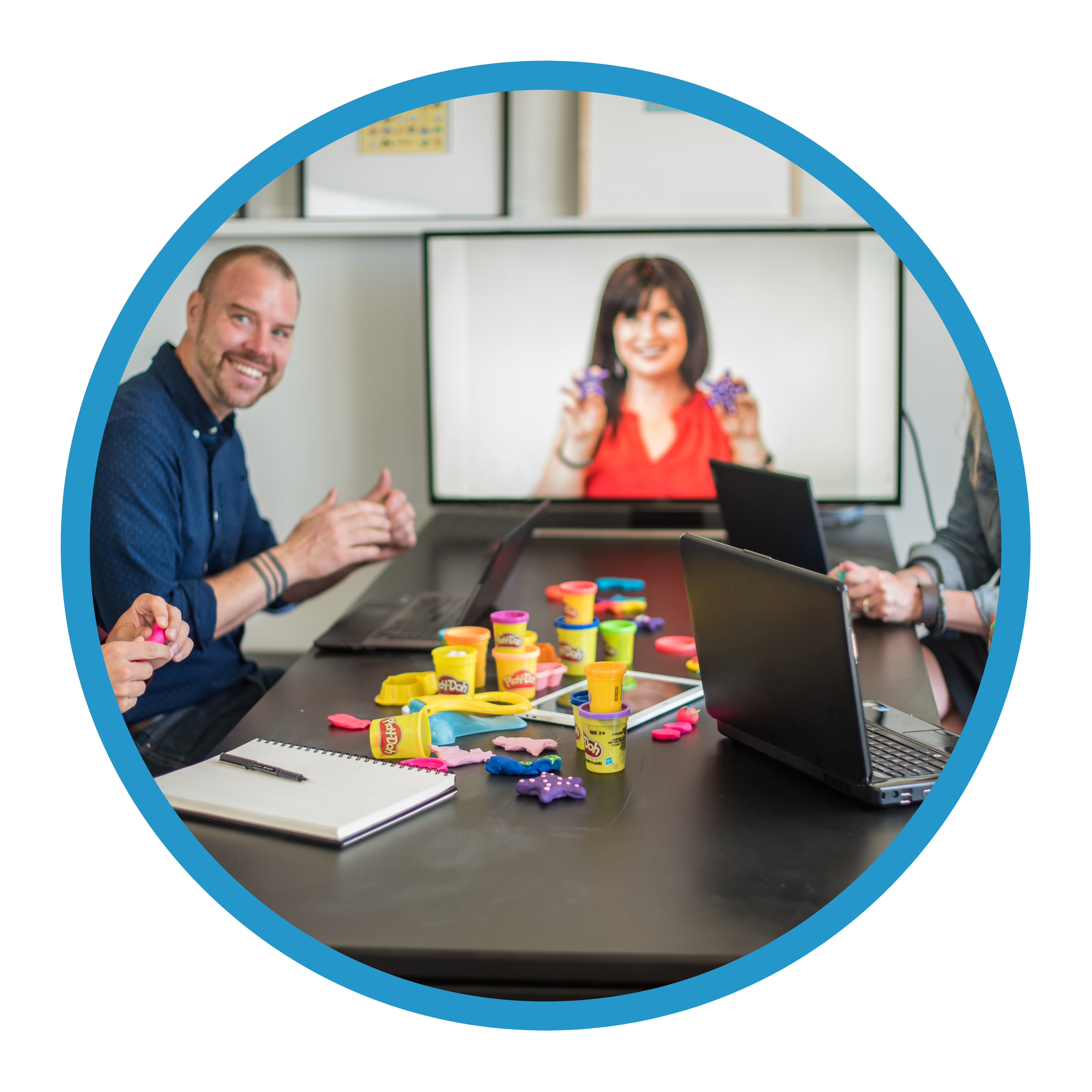 Does your organization have a clear and shared mission, vision, and values?
You need a strategic plan to meet your goals?
Whatever your need, a good strategic plan can help find your direction and identify the concrete steps to get there. This course provides an opportunity for working through the strategic planning process with your team, or building the capacity of your team to move forward together.

Questions? Ready to Enroll?
We're happy to answer any questions you may have and get you started with your course!