Who Should Attend This Course?
Individuals and teams who want to learn more about setting personal goals and helping others to achieve their goals both inside and outside of work.
By the end of this virtual workshop, you will be able to:
Identify personal priorities and dreams and convert them to goals.
Use goal setting activities and appropriate language.
Identify Objectives and Key results.
Gain a better sense of control by focusing on impactful objectives.
Understanding your motivating forces and what might motivate others.
Envisioning the future and where you want to be.
Setting SMART Goals.
Objectives and Key Results Strategies.
How to map out your plan.
Dealing with setbacks.
Being accountable to your commitments.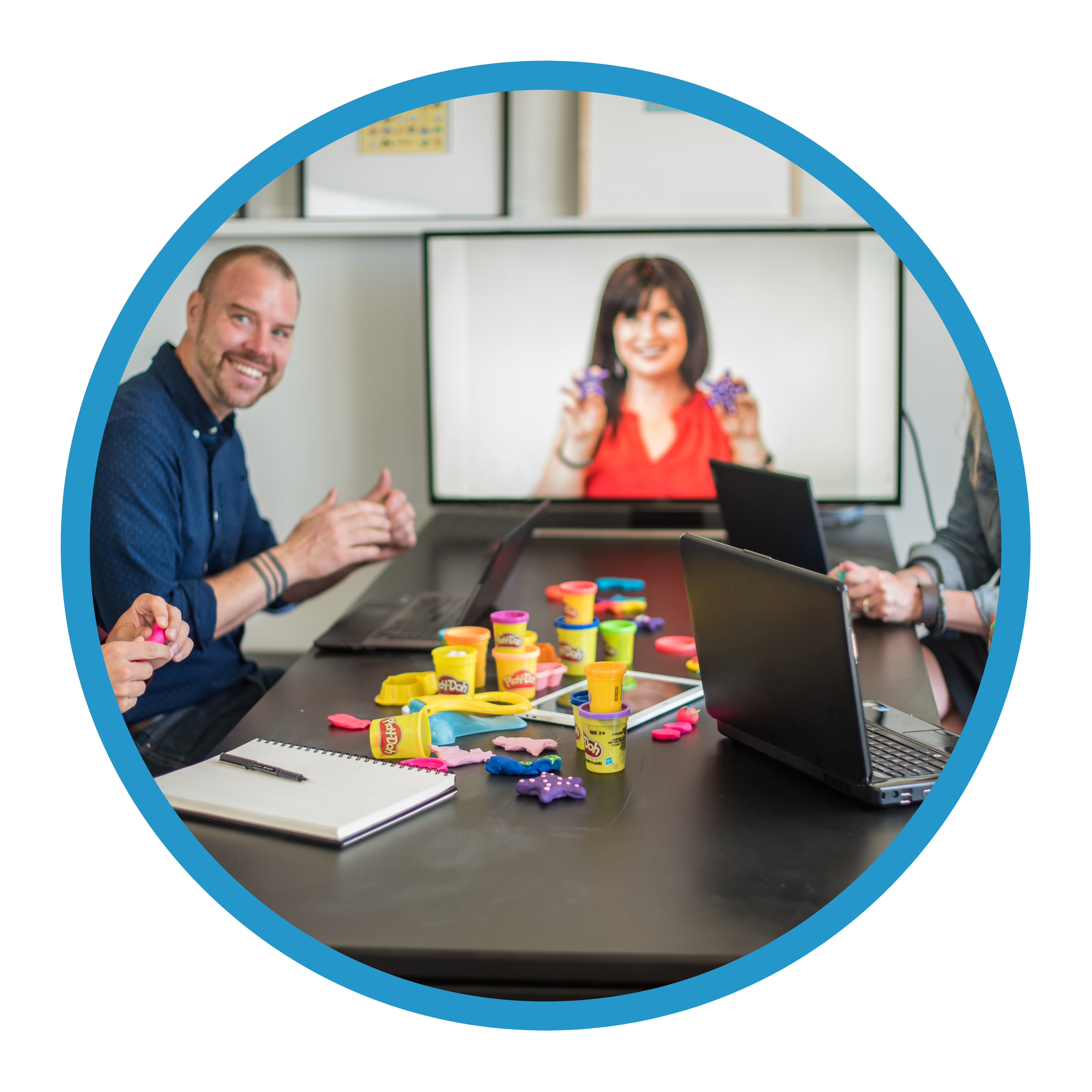 Questions? Ready to Enroll?
We're happy to answer any questions you may have and get you started with your course!