Who Should Attend This Course?
Anyone wanting to understand how to establish stronger mentorship and coaching relationships and programs in the workplace.
By the end of this workshop, you will be able to:
Understand coaching relationships and value at the workplace.
Understand and incorporate different types of mentoring and coaching.
Develop structure to an effective mentoring program.
Develop skills to evaluate a mentoring program.
What is mentoring? What is coaching?
Benefits of coaches and mentors.
Steps involved to be effective.
Coaching/mentoring styles.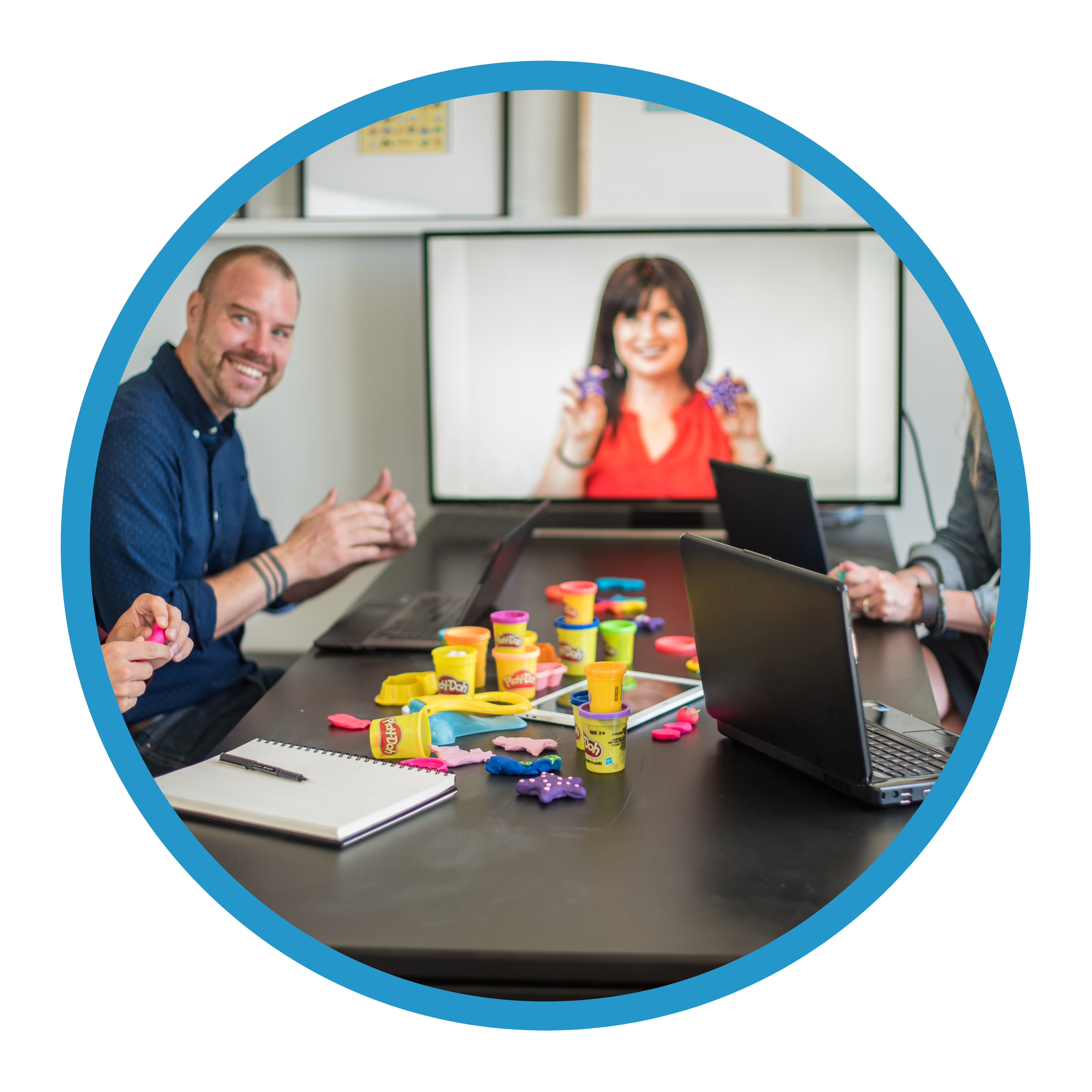 Questions? Ready to Enroll?
We're happy to answer any questions you may have and get you started with your course!