Who Should Attend This Course?
Anyone who knows they have more to achieve but needs strategies to get started.
By the end of this virtual workshop, you will be able to:
Understand the definitions of confidence and risk-taking.
Understand how you can work with your brain to instil habits that are confidence building.
Identify areas to move forward in your own life.
Have practical strategies to help move you forward.
Defining confidence and risk.
Revisiting imposter syndrome.
Assessing confidence.
Creating a growth mindset.
Understanding neuroplasticity and your brain.
Appreciating your assets.
Reviewing types of self-doubt.
Overcoming fear.
Retraining your brain.
Creating momentum through your personal plan.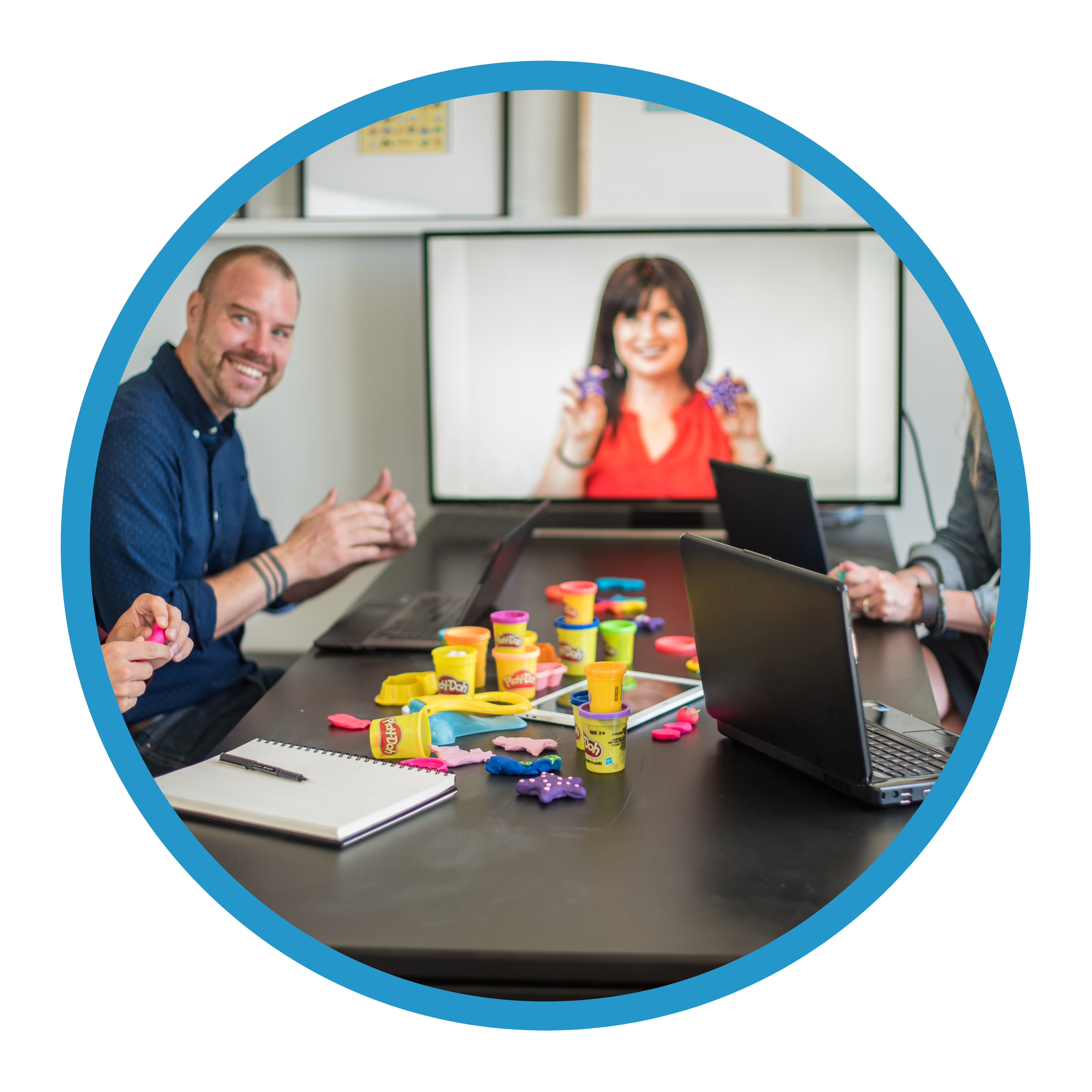 It takes a leap of faith to go where we've never been before. All too often, we can be our own worst enemies.
Too often we know what we need to do, but don't have the courage to get started. This often creates a cycle which affects our self-esteem, setting us further behind.
The good news is there are skills you can develop to help you move beyond your comfort zone and build true confidence.
In this workshop, we'll tackle evidence-based methods to help boost your confidence and move you towards taking that risk to propel you and your business to the next level.

Questions? Ready to Enroll?
We're happy to answer any questions you may have and get you started with your course!