Who Should Attend This Course?
Anyone who wants to improve assertiveness and conflict resolution skills.
By the end of this workshop, you will be able to:
Understand the benefits of being assertive not aggressive.
Communicate clearly and assertively.
Listen intentionally.
Analyze and handle conflict with more confidence.
What is assertive communication?
Positive language, tone and body language.
Managing emotion for yourself and others.
Questioning and listening during conflict situations.
Finding win-win situations.
Techniquest to communicate assertively.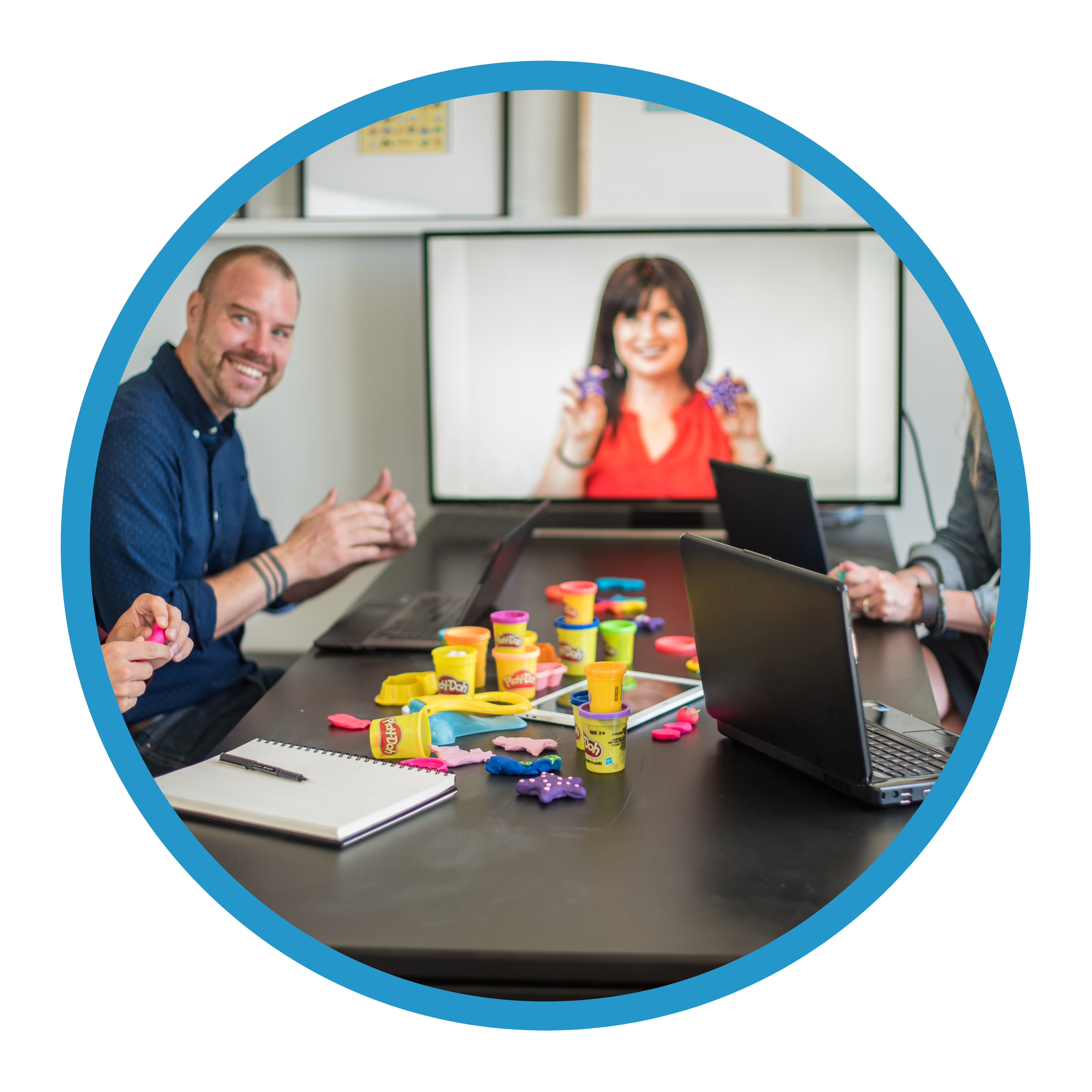 Questions? Ready to Enroll?
We're happy to answer any questions you may have and get you started with your course!